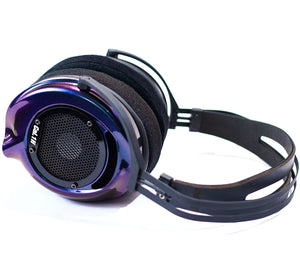 Audio Concierge X Mystique
CAL.1H Mystique Edition (UK Market Exclusive)

We are very happy to announce that the CAL.1H is officially available for purchase in the UK for the very first time thanks to Audio Concierge in the United Kingdom!

Mr. Phil Wannell is THE Audio Specialist in the UK and we are very proud to have his support in growing our presence in England.

We are very excited to present "Mystique". An Exclusive for the UK, finished in our top-of-the-line Automotive finish, this new finish is as Bespoke as it gets!

Mystique is available for purchase right now exclusively at The Audio Concierge!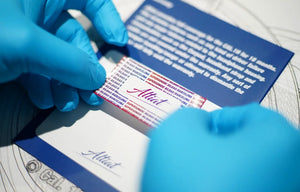 Supersonido X CAL.1H
We are extremely proud to announce that the CAL.1H is now available for purchase at Supersonido in Spain!

The CAL.1H will be available for Demo at their beautiful location in Barcelona and Bilbao. We look forward to cementing our relationship with Supersonido into the future.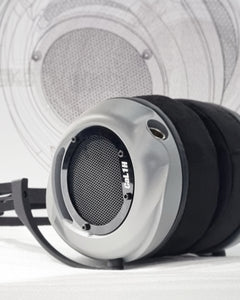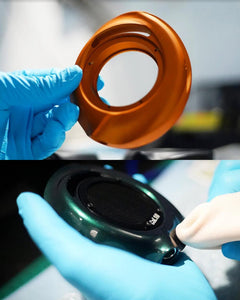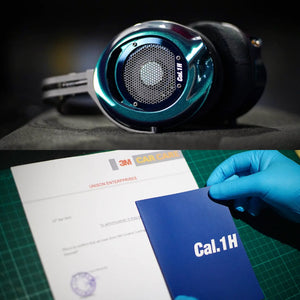 Turns Heads!
The CAL.1H King Emerald has an ability to turn quite a few heads while you're busy immersed listening to your music.

Our flagship King Emerald finish with 3M Ceramic Coating on our 6000 Series Aluminium housings has the physical and sonic touch missing in Headphones today!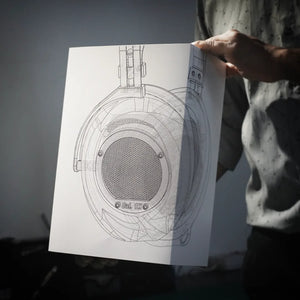 We are ready 2023!
Brand new packaging for the CAL.1H in 2023!
We are very excited to showcase the CAL.1H around the world in 2023!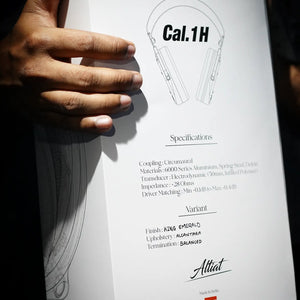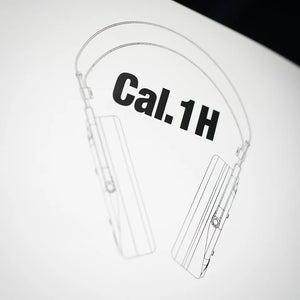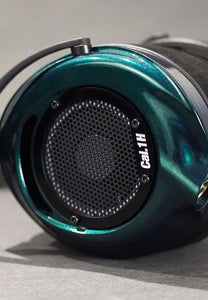 King Emerald
The 2023 CAL.1H 👑 King Emerald is here along with the Nardo Grey finish. The King Emerald features for the first time ever a Multi-Stage Automotive-Grade paint finish on our Unibody 6000-Series machined Aluminium earcups.

To further enhance the finish, a Ceramic-Coating option is available as well.

With these new introductions of various finish options, the CAL.1H is the first Headphone in the industry to have such diverse Manufacturing finishes.
Miami Vice Production End
The Miami Vice LE as promised at launch, will be coming to an end of production. All remaining units have been sold out. An end of production promotion has been offered and any orders placed before the 31st of December will be on a built to order basis. No orders will be accepted after 31st of this year.

We thank everyone for their support!